Why To Choose Our PVC Clear Sheet?
Views: 609 Update Date: 2017-01-16 06:02:26
Back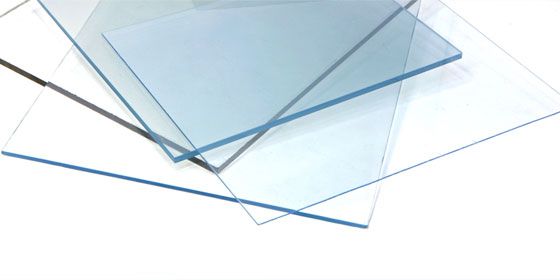 We are one of the well-known manufacturers, traders and exporters of PVC Flexible Clear Sheet. Our plants follow all environmental and technical standards set by the industry and are approved for supply to various countries across the world. The offered poly vinyl chloride
PVC clear sheet
is acclaimed for lovely prints and attractive, surface designs. Our exported poly vinyl chloride flexible clear sheets are liked for being water proof and tear resistant.
Features:
• Transparent sheets
• Easy to wash & Easy to cut
• Good clarity & highly glossy
• Moisture resistant
• Acid free & archival
• Longer working life
Our traded poly vinyl chloride flexible clear sheet is widely used as cover for tables and televisions. We serve a variety of sheets with varied uses, new prints and texture designs and the clear sheets to move forward with changing trends. We design our PVC sheets with 100% virgin raw materials to be highly durable and customize it with different prints, texture or laminations to suit the end application. The entire PVC Clear Sheet range is VOC compliant and meets the highest industry.
A majority of our Transparent Flexible PVC Sheets are distributed through our channel sales partners in India. We make products which are heavy metal free and are odorless even at temperatures exceeding 90 degree Celsius. We also export the product based on specific requirements. In addition to Fire Retardancy, we can add features such as anti-bacterial, stain resistance, UV resistant and anti-fungal by means of specialized proprietary formulations.
The PVC clear sheet is a rigid vinyl film that is an economical solution to many plastic film applications. Ideal for overlays, stencils and protective coverings, it is offered in clear or transparent colors. Transparent Colored Clear sheets are available in Red, Yellow, Green and Blue in rolls and sheets.